NURTURE - Gentle Cleansing Shampoo Bar
Sale price

£11.95

Regular price

£0.00
Get to know Nurture
A luscious lathering afro shampoo that has everything black hair needs to thrive.
Encourage happier healthier hair growth with our gentle cleansing organic shampoo bar. Created for afro textured, coily and curly hair types and infused with botanical extracts of wild Nettle and Lavender. This generously lathering shampoo bar is just the thing for those with dry or damaged hair. Do away with dirt, grime and product build-up, in the most gentle way possible, while leaving your hair looking and feeling soft and conditioned. 
Nurture Gentle Cleansing Shampoo Bar won't leave your hair feeling stripped, instead your hair and scalp will be healthier than ever, as it soothes away dryness, itchiness and flakiness. Creating the perfect scalp environment for better hair growth.
Awarded Runner-up Best Shampoo for Natural/Textured Hair - Marie Claire Awards 2021
Hair Benefits
Gentle cleansing action that leaves hair feeling soft and unstripped
Easily removes product build-up
Promotes better scalp health
Sulfate and silicone-free
Fantastic lathering action for easier detangling.
Ingredients carefully selected to suit Black and mixed-heritage hair textures.
How to use it
Wet hair under lukewarm water, lather directly into hair and massage thoroughly into hair and scalp. Rinse and repeat until water runs clear.
Follow-up with BLOOM -Omega Healthy Hair Oil to improve shine and restore strength and elasticity to your hair. Then seal with our nourishing organic afro hair butter FLOURISH to add softness and retain optimum moisture levels.
Full ingredient list
INGREDIENTS : **Sodium Cocoate, Sodium Castorate, **Sodium Shea Butterate, Sodium Sweet Almondate, Sodium Olivate, **Sodium Cocoa Butterate, Aqua, Glycerin, *Nettle Leaf Extract (Urtica dioica), *Lavender Oil (Lavandula Angustifolia), Lemongrass Oil (Cymbopogon Flexuosus)
[*British grown ingredients | **Organic origin] 
Naturally occuring in essential oils: Geraniol, Limonene, Linalool, Citral, Citronellol, Eugenol Allergy advice: This product contains nut and essential oils. Please consult doctor before use if you are pregnant or breastfeeding.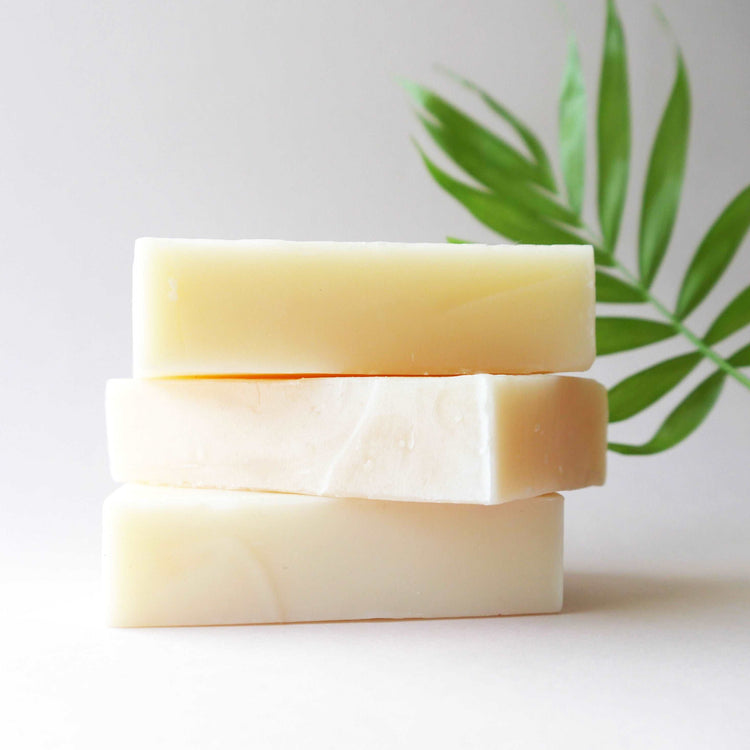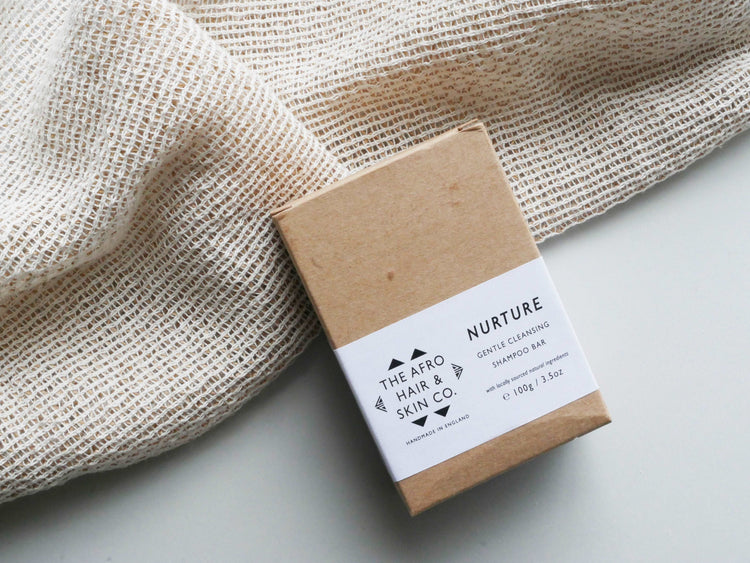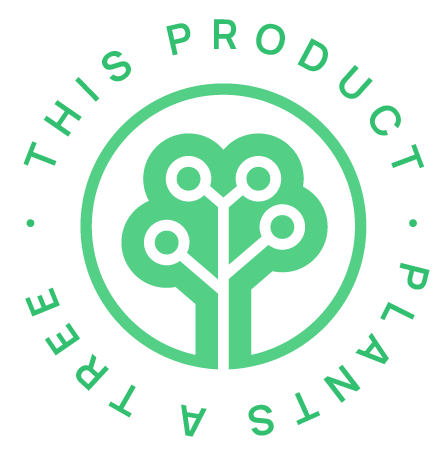 The perfect shampoo
Absolutely love this shampoo bar. IT left my hair feeling so soft whilst also noticeably cleaning throughly
Regular user
Very good. I have locks and the soap does a good job. Smells lovely too…
Nurture Cleansing Balm and Flourish Hair Butter
My latest two products from this company have been superb. I was dubious about trying a shampoo in a solid bar form, but I am now a total fan. Cleansed beautifully. The Flourish conditioning butter which I also purchased is superb. I am Caucasian, but have naturally very frizzy hair and have found these products to be a blessing. Well done Afro Hair and Skin Co.
An all-round great shampoo
My girlfriend has Afro/South Asian hair and has never found a shampoo that suited her hair – until now. Nourish works a treat for her and I use it once a week as a richer shampoo to condition my own hair.
Perfection!
I started using this shampoo (and the hair butter) a few months ago and I am so happy! The shampoo bar is easy to use, and after washing my hair feels really good.
We think you'd love these too